Bringing People into Focus for Responsive Service Design
Social Context is a human-centred design research consultancy
At Social Context we bring our expertise in human-centred design research to your projects and your challenges. Our expertise in people helps you unlock the full potential of your teams and get closer to your clients and communities.
We have the expertise and tools to help you understand people
We bring human-centred design research within your reach.
We know that people are at the heart of everything you do. We help you build an evidence-based understanding of what matters to the people who matter to you.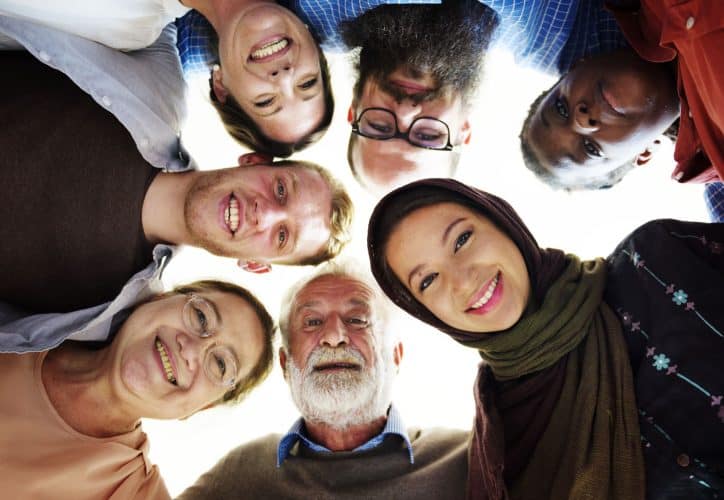 Bringing the tools and methods of business anthropology to you
We bring our expertise in anthropology and other human and social sciences to help you create positive, sustainable change in your workplace, service delivery and client relationships.
Our business anthropology approach uses the up-close methods of anthropological research to develop insights about organisational culture and processes, especially the hidden or 'taken for granted' aspects of organisational culture.
At the heart of our practice at Social Context are the core methods of ethnographic research (contextual inquiry). We help you get up close to your your staff, clients and customers, so you can develop a holistic appreciation of their social and cultural context, their perspectives, and their needs.
Find out more about how we can assist you achieve human-centred responsive service design